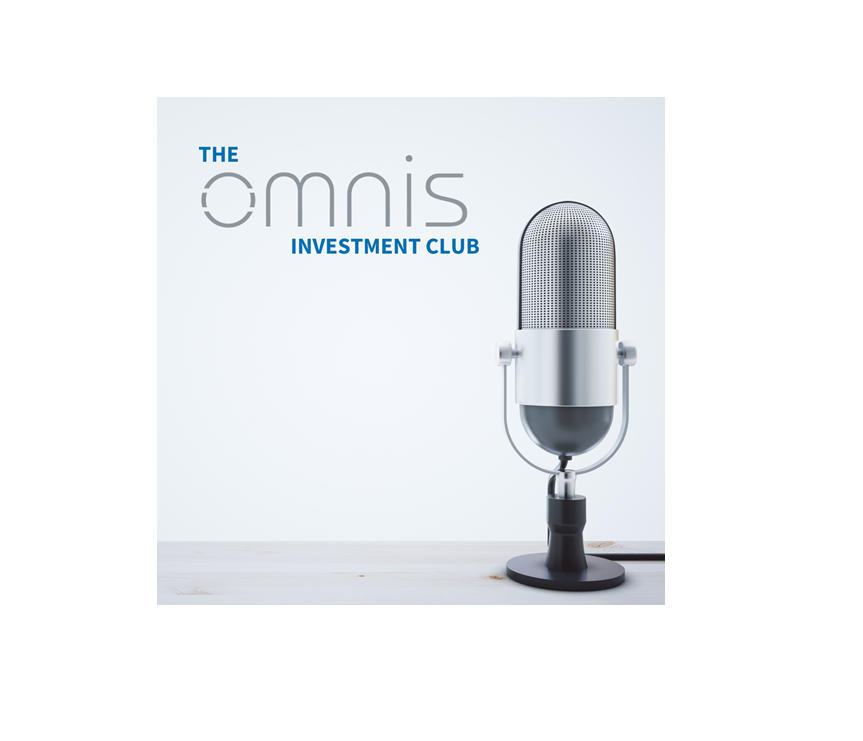 Weekly Market Update : 9th May 2022
In another volatile week in markets, the focus remains on how central banks plan on taming inflation and the impact this could have as economic growth around the world continues to slow. Last week, both the US and UK central banks raised its interest rates. China's zero-tolerance to Covid shows signs of impact on the Chinese economy, and the associated supply chain disruptions are having repercussions globally.
Read more in our interactive weekly market update
Enjoy our latest podcast.