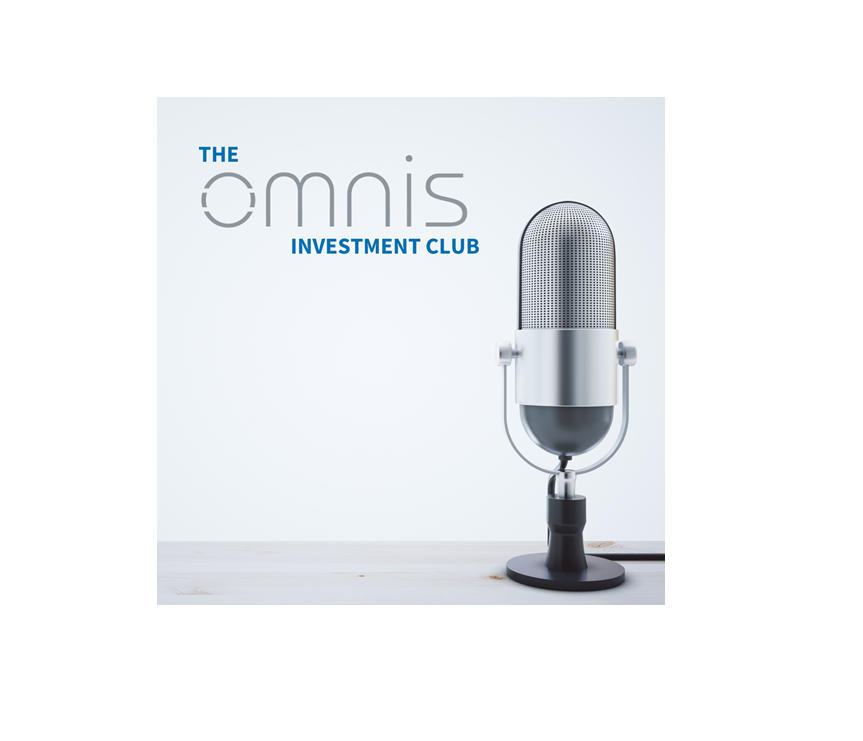 Weekly Market Update : 17th May 2022
Today's podcast is an interview special, where I am joined by Colin Gellatly, Deputy Chief Investment Officer to discuss what's been going on in markets since the start of 2022 and what we can expect moving forwards. Many of your clients have been asking questions about what is going in markets, and also why bonds have struggled so far this year. We try and address these questions in the podcast, which is of course also intended for your clients consumption.
And as usual, here's our our weekly market update for the week just gone:
It was another volatile week in markets, with mixed results at the end. The focus remains on how central banks plan on taming inflation and the impact this could have as economic growth around the world continues to slow. In the US, whilst inflation has fallen, it has fallen by less than economists expected. In the UK, the economy shrank in the month of May.
Read more in our interactive weekly market update
Enjoy our latest interview podcast.