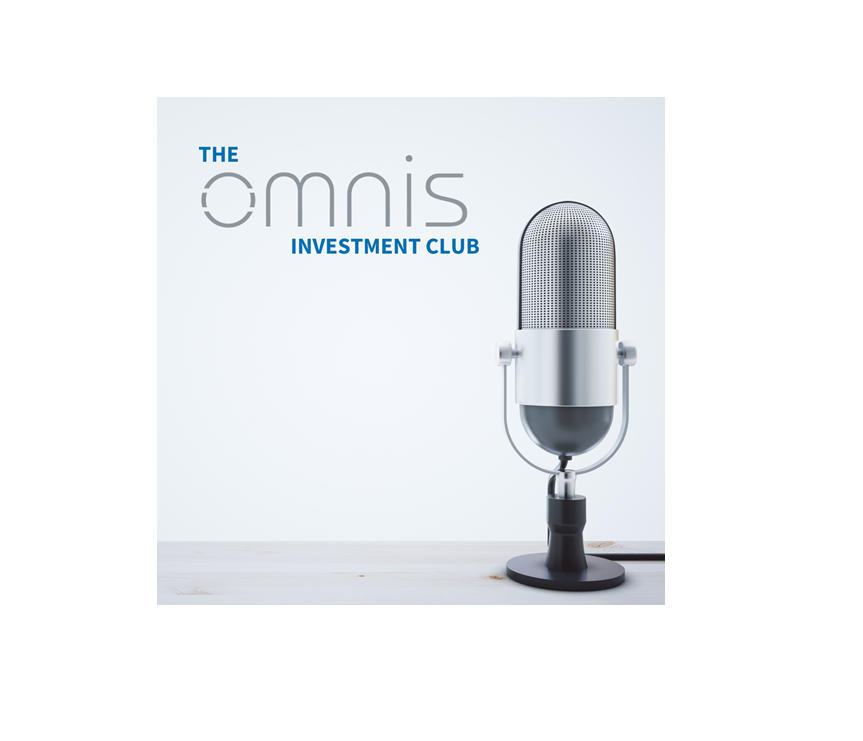 Monday Morning Investment Podcast 26th July 2021 – Episode 27
It was a mixed week for markets globally. Most markets fell at the start of the week, but many recovered those losses. The spread of the delta variant and the likelihood that growth is slowing has impacted markets, but we saw some positive economic data coming out of Europe and some optimism return in the US as a companies reported earnings.
In todays episode of the Omnis Investment Club podcast Rohit Vaswani reviews the week just gone.
Click here to go straight to the podcast.