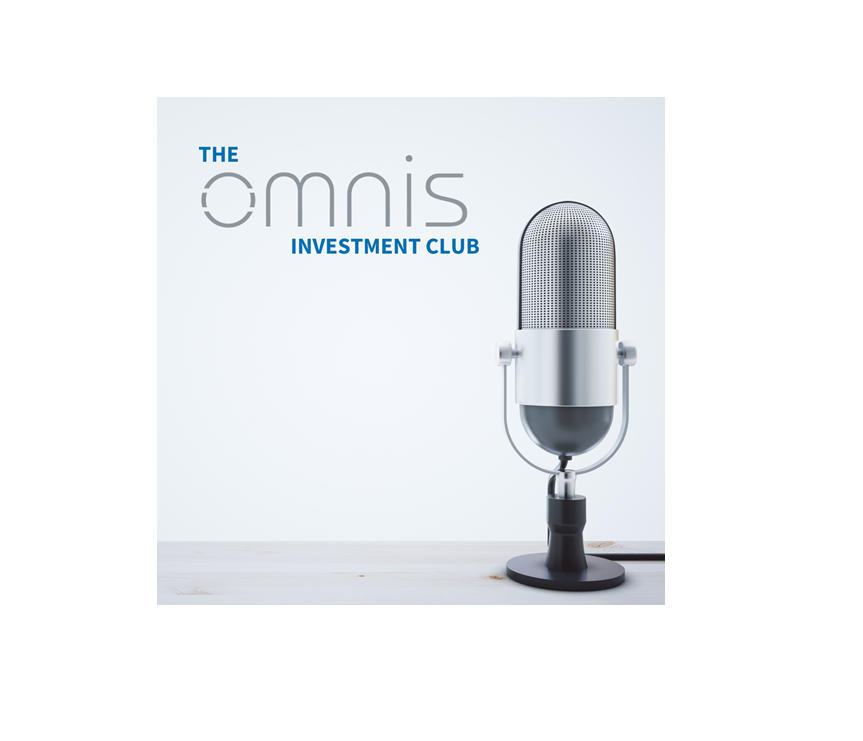 Weekly Market Update : 4th April 2022
I am pleased to share our weekly market update.
Conflict in Ukraine continues to dominate the headlines. Financial markets remain exceptionally sensitive to any hints of diplomatic progress, with sentiment shifting by the hour. Meanwhile, investors must keep a weather eye on the interplay between economic growth, inflation and interest rates.
Read more in our interactive weekly market update
Enjoy our latest podcast.