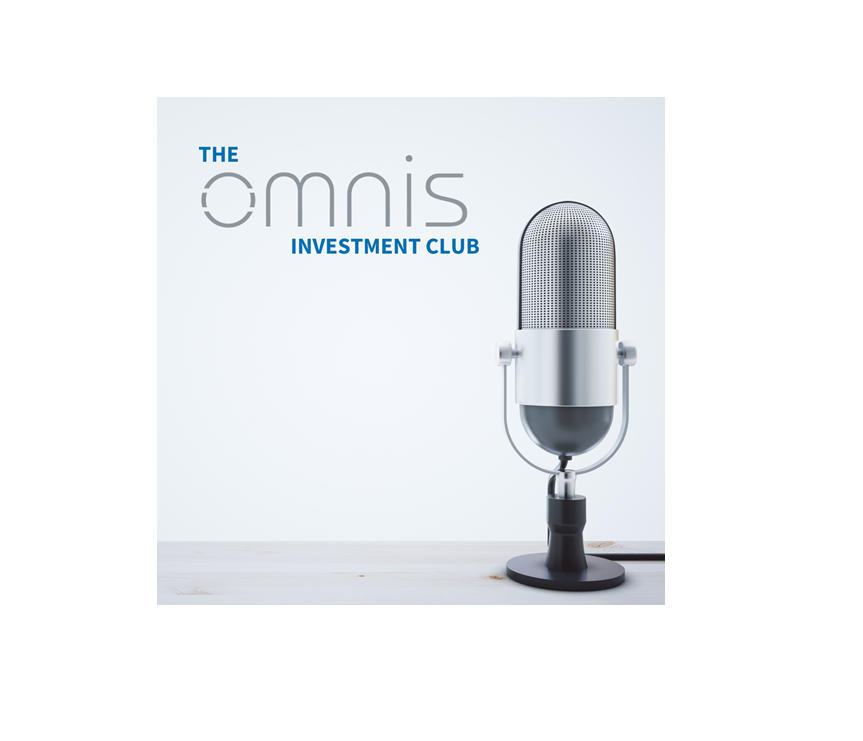 Weekly Market Update : 28th March 2022
Here is our weekly market update for the week just gone.
It was generally a positive week in markets across the world, but it is obvious that risks remain across particularly with the ongoing conflict in Ukraine, rising inflation and the prospect of central banks raising interest rates aggressively. Russia's stock markets partially reopened in a shortened and volatile trading session on Thursday, as the country's invasion of Ukraine reached the one-month mark.
Read more in our interactive weekly market update
Enjoy our latest podcast.