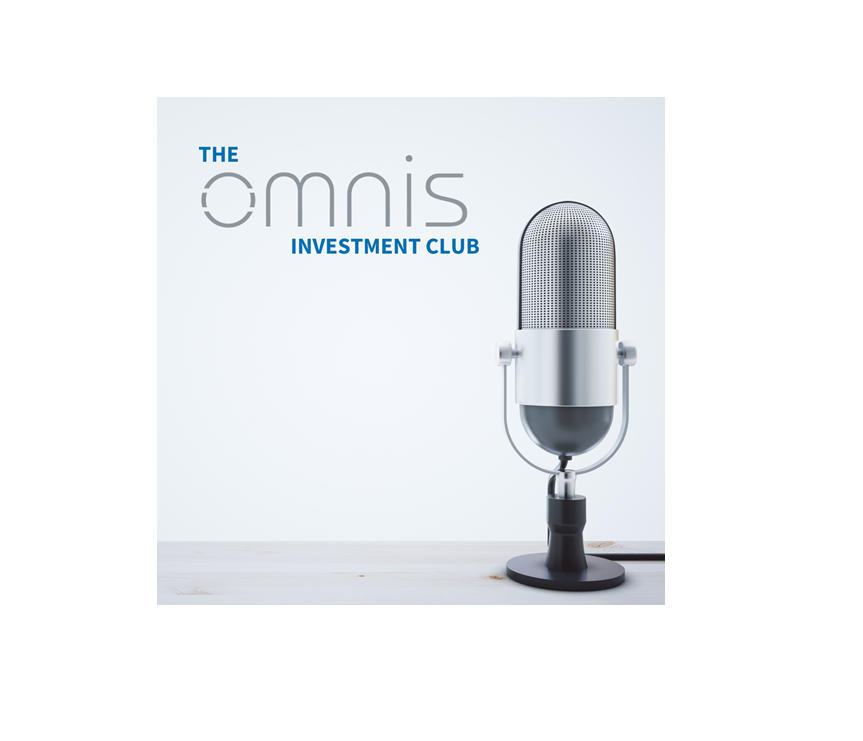 Weekly Market Update : 21st February 2022
Omnis Investment Club Podcast
The situation in and around Ukraine is deeply political and highly complex: it remains far from obvious how events will unfold.
Meanwhile, the consensus outlook for inflation, economic growth and interest rates continues to shift, adding to the uncertainty. For investors, uncertainty means volatility – as evidenced by the ups and downs of major market indices over the past week.
Read more in our interactive weekly market update
Enjoy our latest podcast.