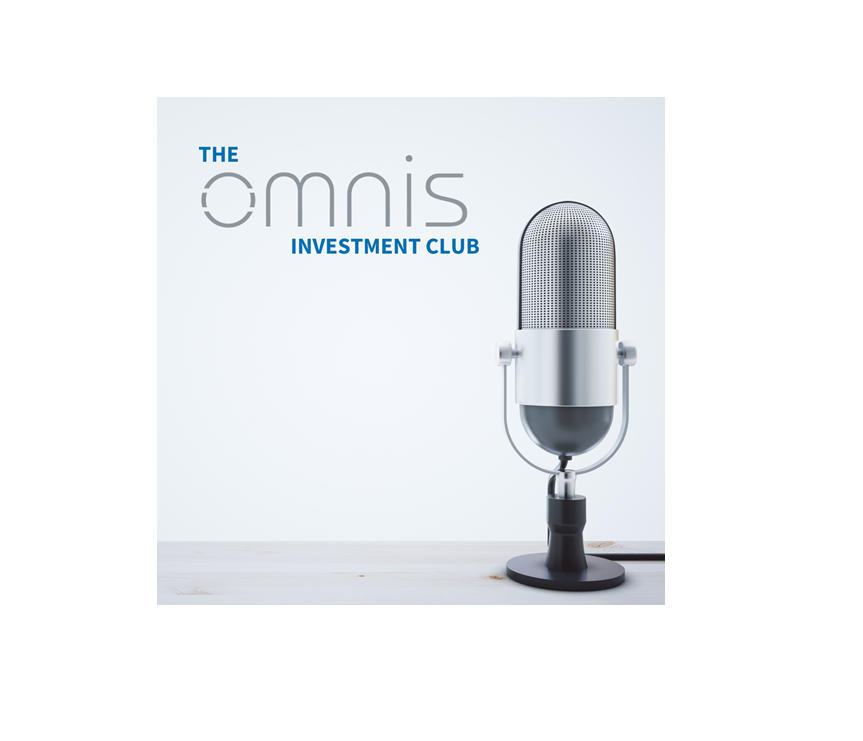 Weekly Market Update : 24th January 2022
Inflation remains at the forefront of news, putting additional pressure on central banks to take action, which in turn has impacted investor sentiment. The US stock market suffered a big fall, whilst record inflation numbers in the UK and Europe heavily weighed on markets.
Read more in our interactive weekly market update
Enjoy our latest podcast.