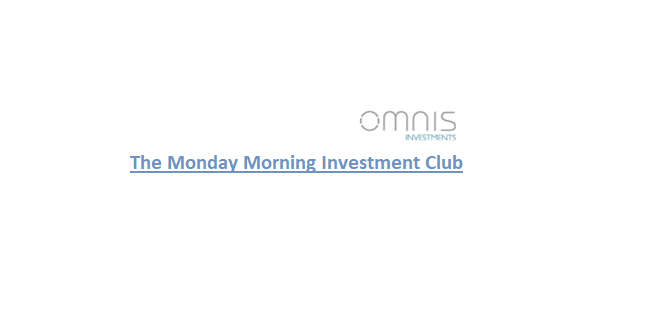 Monday Investment Club Podcast 26th April 2021
With last week being a busy and interesting one for stock markets, today's podcast includes a deeper delve into the weekly market summary – updating you and your clients on what was a challenging week despite overall positive economic data.
We will resume with our weekly guest interviews in our next episode on 10 May 2021, after the Bank Holiday.
Here is our One-Page Summary of the main points from this mornings episode.
Enjoy our latest podcast by clicking here and let us know your thoughts.