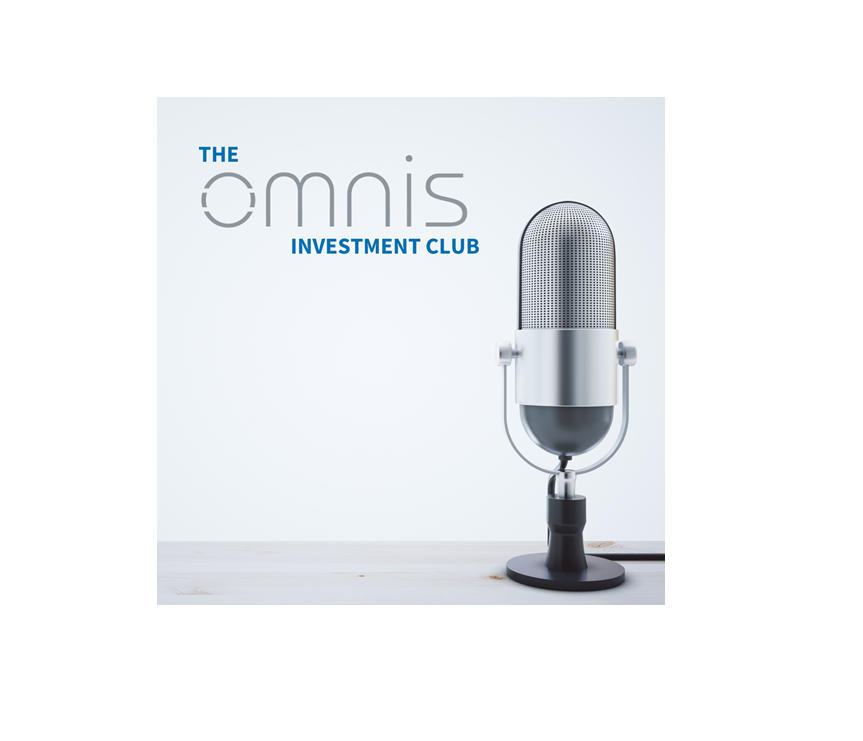 Weekly Market Update : 7th March 2022
Good morning,
Here is our weekly market update for the week just gone. On yet another volatile week, markets across the world were sent tumbling down as Russia's attacks on Ukraine continue. European and UK stocks were the worst impacted during the week. The West continues to take further action against Russia, whilst Ukraine and Russia continue to negotiate.Please bear in mind that this update was written on 6 March 2022 and was correct at the time of publishing.
Read more in our interactive weekly market update
Enjoy our latest podcast.