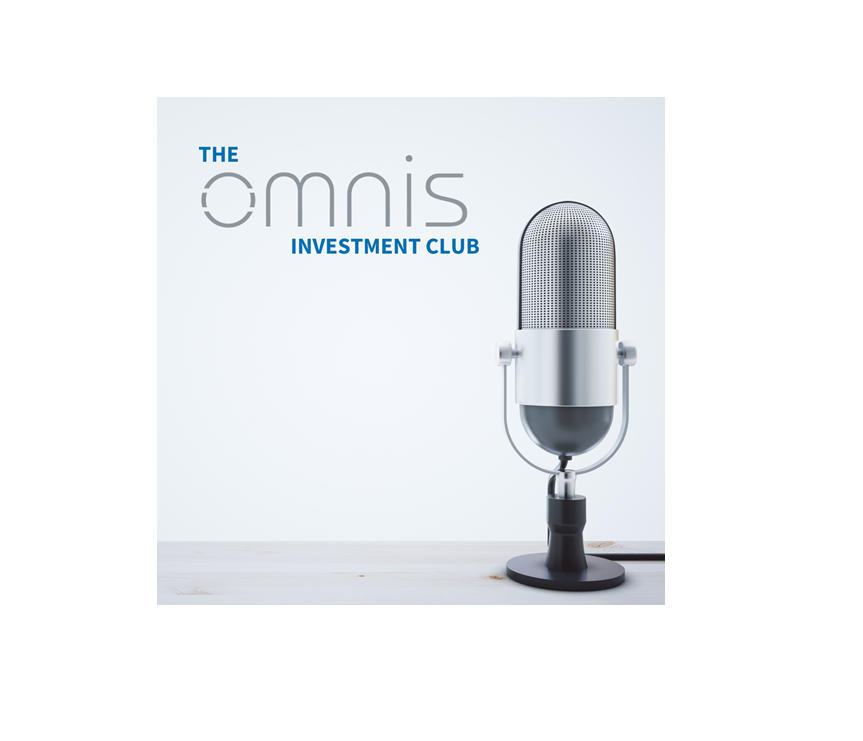 Weekly Market Update 4th October 2021
It was a mixed week in markets, dominated by news of China's second-largest property developer Evergrande's debt problems. At the same time, global economies are facing a slowing in economic growth with inflation rising sharply.
Click here to read this weeks Market Update online.