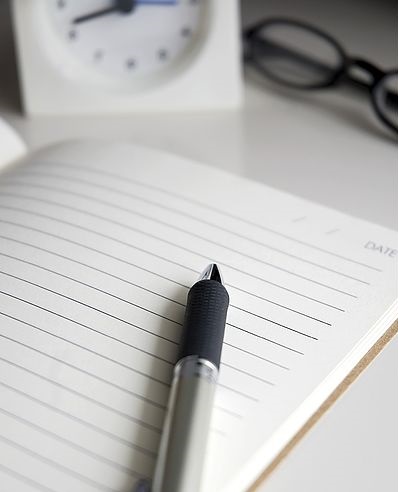 Almost every adult in the UK has taken out some kind of insurance policy – whether it's to protect themselves, their home, their car, their possessions, or their beloved pets. But what is it?
An insurance policy is essentially a contract taken out with an insurer which pays out an agreed sum of money (in the form of an income or lump sum) on a valid claim. You can buy insurance to cover many aspects of life including your income, health, your business, your car etc…
Some types of insurance only last for a specific length of time (with mortgage protection, for instance, the cover would normally run for the same number of years as the mortgage) or you could buy a 'Whole of Life' plan which would pay out on your death.
When you buy a policy, you'll need to make regular payments to the insurer to keep it going. If you make a successful claim, your insurer will pay you the agreed lump sum / income under the terms of the contract. If you don't make a claim you won't get your money back. Perhaps the two most well-known types of insurance are life insurance and general insurance. As it says on the tin the former is designed to cover the insured's life and pays out a lump sum or regular payments to chosen beneficiaries on the death of the life assured. General insurance on the other hand, protects possessions such as cars, your home and contents, and even the family pet.
Clearly there's no point taking out insurance if you don't need it, but if you have a mortgage or people who depend on your income and you don't already have cover, you could get into serious financial difficulty if the worst happened.
5 questions to ask
Before you decide on the type of insurance you might need it's important to think about:
Why you need the cover?
How much you can afford to pay?
What needs to be included in the cover?
How long you might need cover for?
Whether you need cover just for yourself and / or for loved ones?
If you'd like to know more about the types of insurance policies we can advise you on, or you're worried you don't have enough cover to protect yourself or your loved ones, please get in touch.