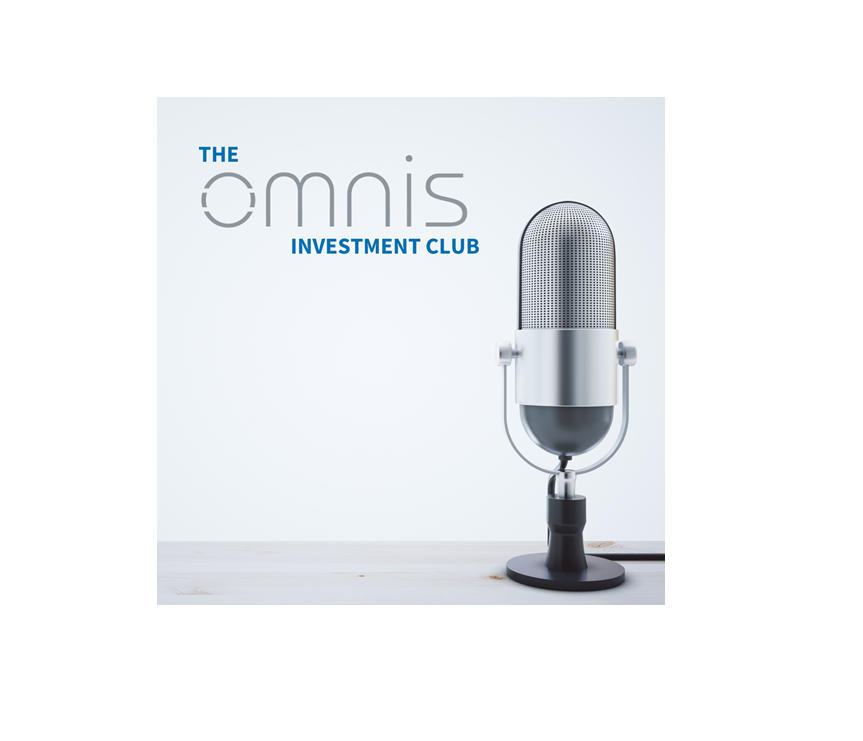 Weekly Market Update : 20th June 2022
A week driven by interest rates. Interest rate rises are the way central banks try to control inflation, not just by taking the foot off the pedal of the economy, but by indeed applying the brakes. Investors are worried about how forcefully these brakes are applied and the impact this could have on its economies.
Read more in our interactive weekly market update
Or enjoy our latest podcast.