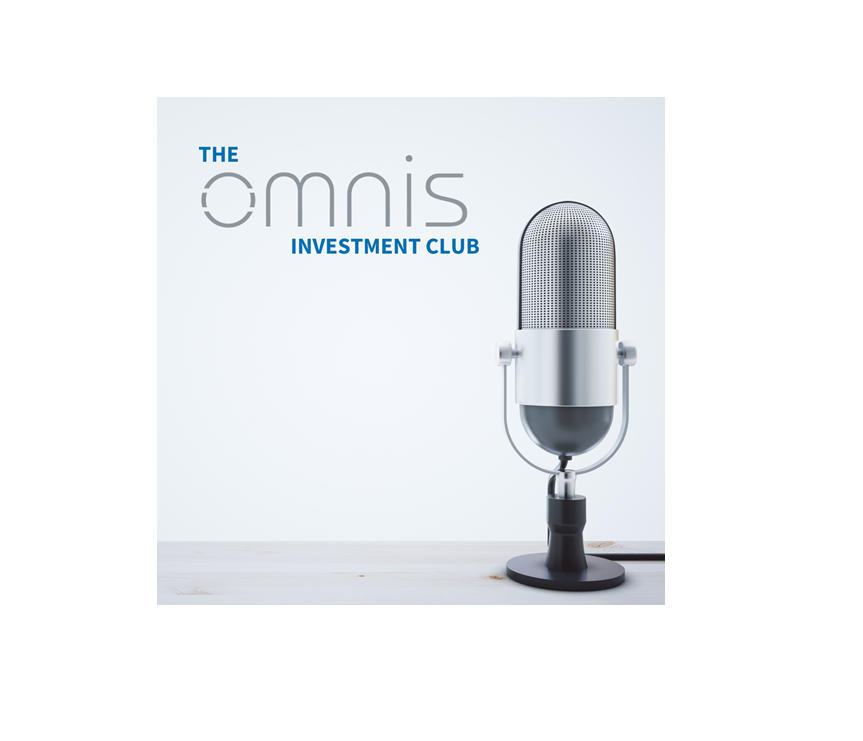 Weekly Market Update : 1st August 2022
Despite the Federal Reserve raising interest rates aggressively, global investor sentiment was boosted by the fact that in the face of a slowing economy, the Federal Reserve in the US could slow down its interest rate rises from here. The focus around the world stays on economic growth and/or contraction.
Read more in our interactive weekly market update
Enjoy our latest podcast.