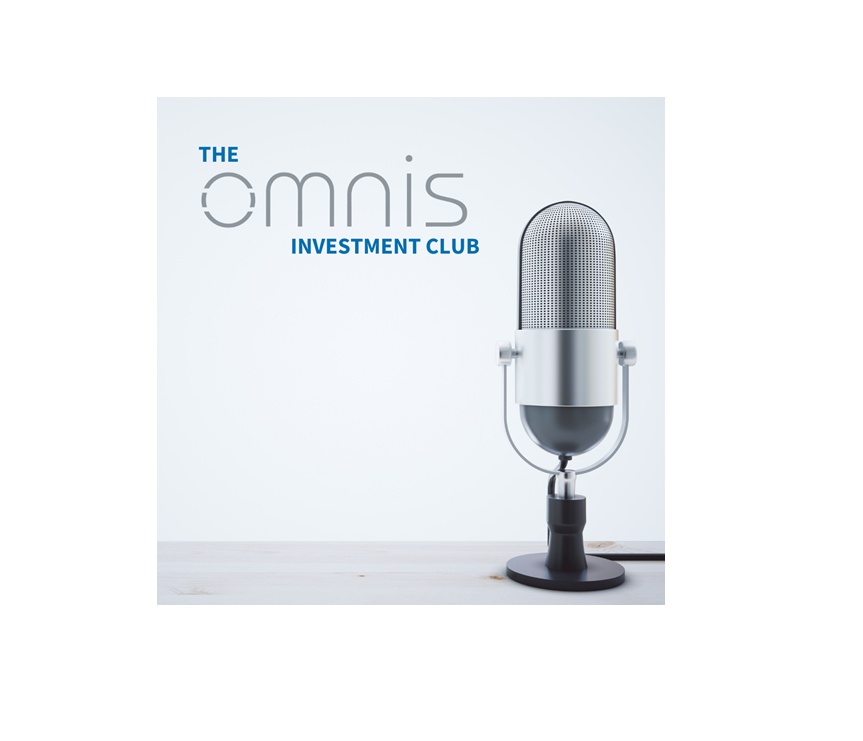 Weekly Market Update : 15th August 2022
All eyes were on the US, particularly focussed on inflation data for the month of July. Signs that inflation may be peaking boosted confidence around the world. Political stability in Japan, rising Covid-cases in China, economic support for the cost-of-living crisis in Europe and a decline in economic activity in the UK all further influence markets during the week.
Read more in our interactive weekly market update
Enjoy our latest podcast.