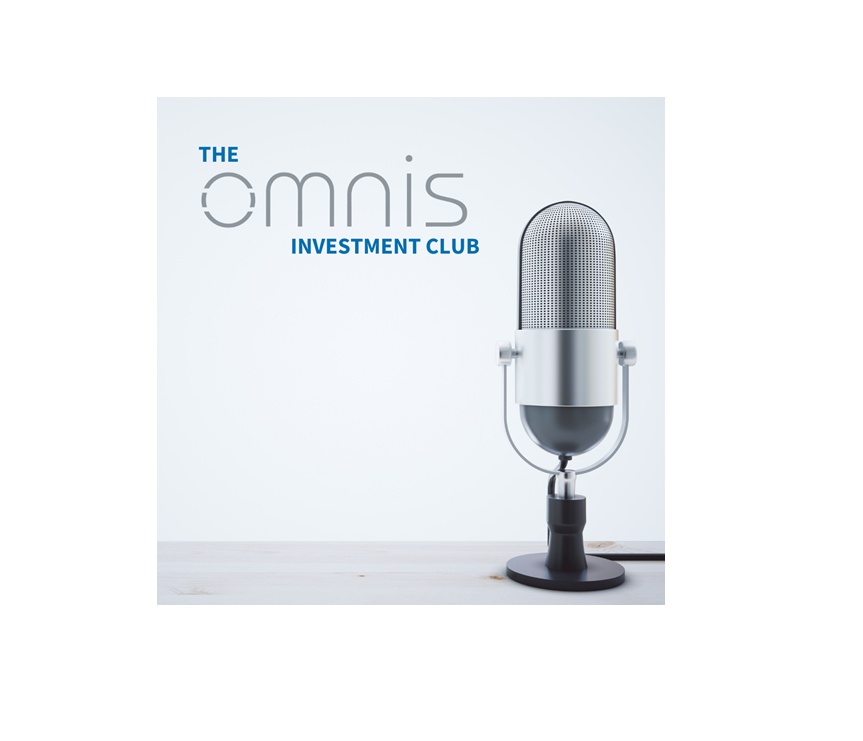 Weekly Market Update 10th October 2022
Markets broke a string of losses with most major stock markets reporting positive returns for the week. All eyes were on economic data in the US and what this could mean for future interest rate hikes. Despite a very strong start in markets, some of the gains were given back towards the end of the week.
Read about how markets performed last week in our interactive weekly market update
Download this weeks PDF version of our weekly market update here.
Download our latest podcast.