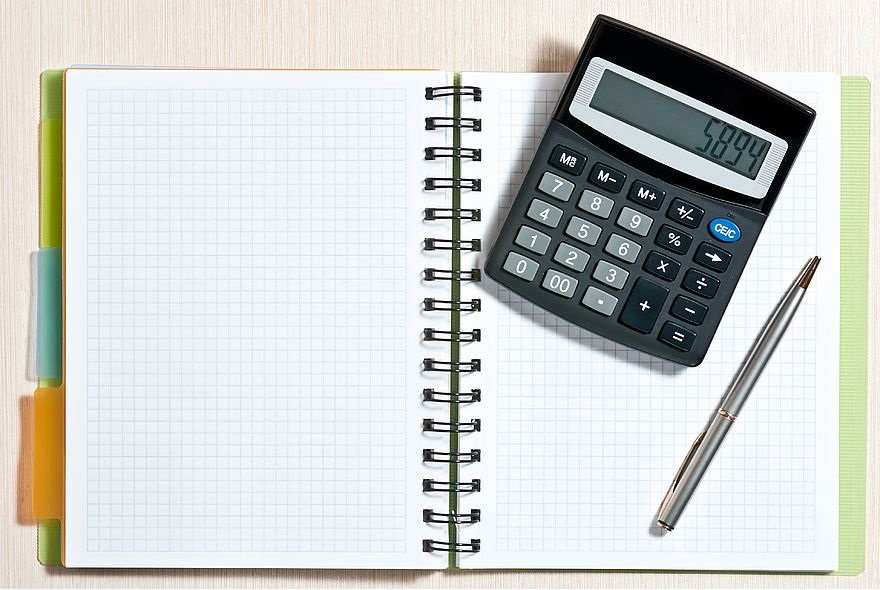 Savers in the dark about their pension
Are you among the 30.4 million working-age people who don't know if their pension pot will be big enough to afford a comfortable lifestyle in retirement?
According to a report by the Pension and Lifetime Savings Association (PLSA), some of the blame for this worrying statistic could be down to simply not knowing how much retirement income is needed. Perhaps unsurprisingly then, 70% of those questioned said they would save more if they had a target to aim for.
So how do you go about finding the income target that's right for you?
We could look to Australia, where savers have defined income goals depending on whether they want a 'modest', or 'comfortable' standard of living in retirement. Here in the UK, if the study by Which? is anything to go by, every household needs a pension pot of at least £370,000 to feel comfortable in retirement.
Take control of your spending – and saving
Of course, everyday living expenses and the cost of renting or buying a home will take priority with your finances. And if you have a dependent family those 'everyday' costs will demand a bigger slice of your available income. But at the same time, it is extremely important to start saving as early as possible.
Worryingly though, current savers could be hugely underestimating how much they would need to set aside for retirement, with the average Brit saving just 12% of their annual income, something that would create a significant shortfall in disposable income once they reduce, or stop working.
While the PLSA is lobbying the government and the pension sector to introduce targets for savers, there are steps you can take to get to grips with your own financial situation and plan for the retirement you want:
Take control of your spending
Create a long-term financial plan
Explore ways to boost your pension pot
Monitor the progress of your plan
When the time comes, know when, and how best, to convert your pension savings into income
We can help you set clear investment goals and plan for a comfortable retirement. Please get in touch to find out how.
The value of investments and the income from them may go down as well as up and investors may not get back the amounts originally invested.