Is your business at risk?
As a business owner, you are critical to the continued success of your organisation.
If you or your co-owner were to become seriously ill or die, it could lead to serious problems:
If you are a sole trader, your business could fold if you were no longer around to run it, which could have a life-changing impact on those left behind
The death or serious illness of the any key employees could affect the revenue and profitability of your business.
With our help and some sound planning these issues can be avoided.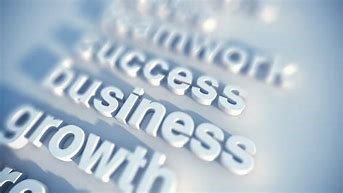 How can you protect your Business?
The financial problems that might arise from an owner's death can often be solved through appropriate insurance.
Typically, the business would take out the insurance. However, depending on the type of business you have, careful planning may be needed when it comes to setting up and holding the chosen insurance policies.
The cost of the cover will depend on a number of factors including:
The sum insured
Terms of the cover
Age and state of health of the insured